SUSV IS INTRODUCING NEW LEARNING OPPORTUNITIES FOR THE 2018-2019 SCHOOL YEAR!
Bearing Our Trials: Women Achievers
**New for 2018** What could Simone Biles, Dolly Parton, and Malala Yousafzai have in common with Shaker Sisters at South Union? This program encourages students to think in historical context as we explore the aspirations and struggles faced by women from the 19th century to today.
Community Builders: Kentucky Shakers at South Union, available fall & spring, introduces students to the unique culture and history of the Kentucky Shakers. Students explore the natural resources and human capital needed to grow the village from a collection of frontier farms into a substantial village. This program highlights the life of Brother David Barnett, African American Shaker and expert brick mason.
To Grandmother's House We Go! Southern Culture & Foodways, an old favorite, this program continues by popular demand. Students participate in churning, grinding, and mixing as they explore southern culture through food selection and meal preparation.
For more information or to book your visit contact Rebekah at outreach@SouthUnionShakerVillage.com
Educational Programming at South Union Shaker Village is graciously underwritten by the Spiller Family.
Download the Public School Bus Fund here.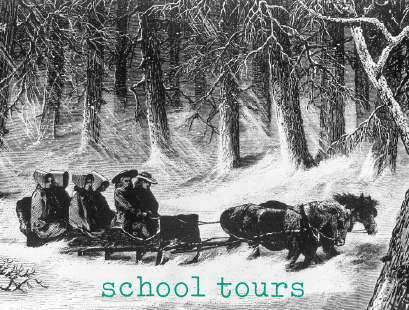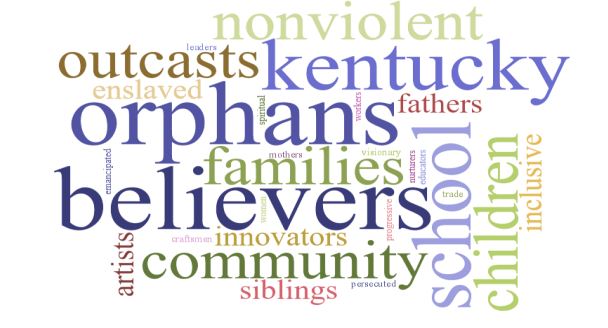 TEACHERS