RESEARCH POLICIES + PROCEDURES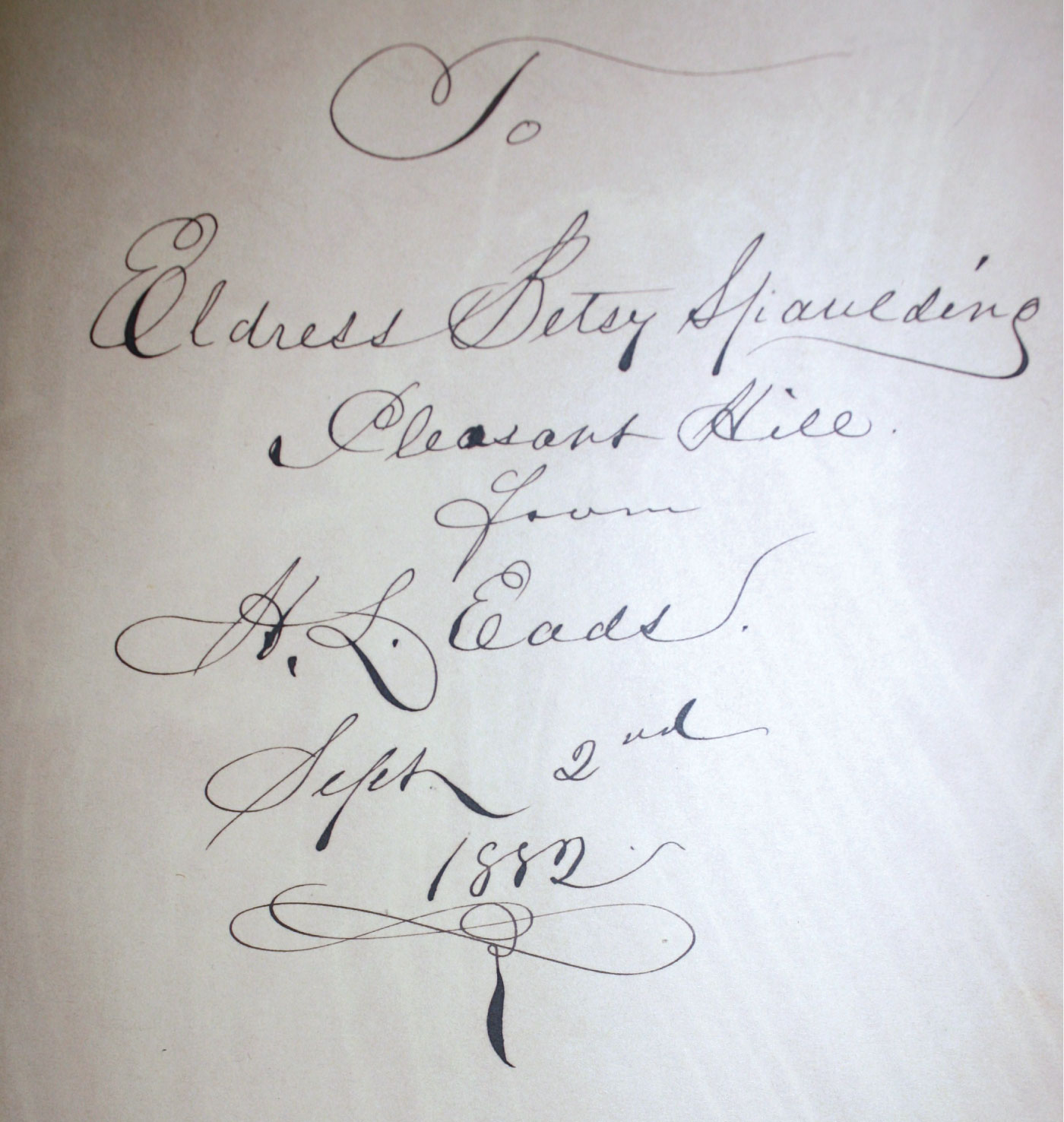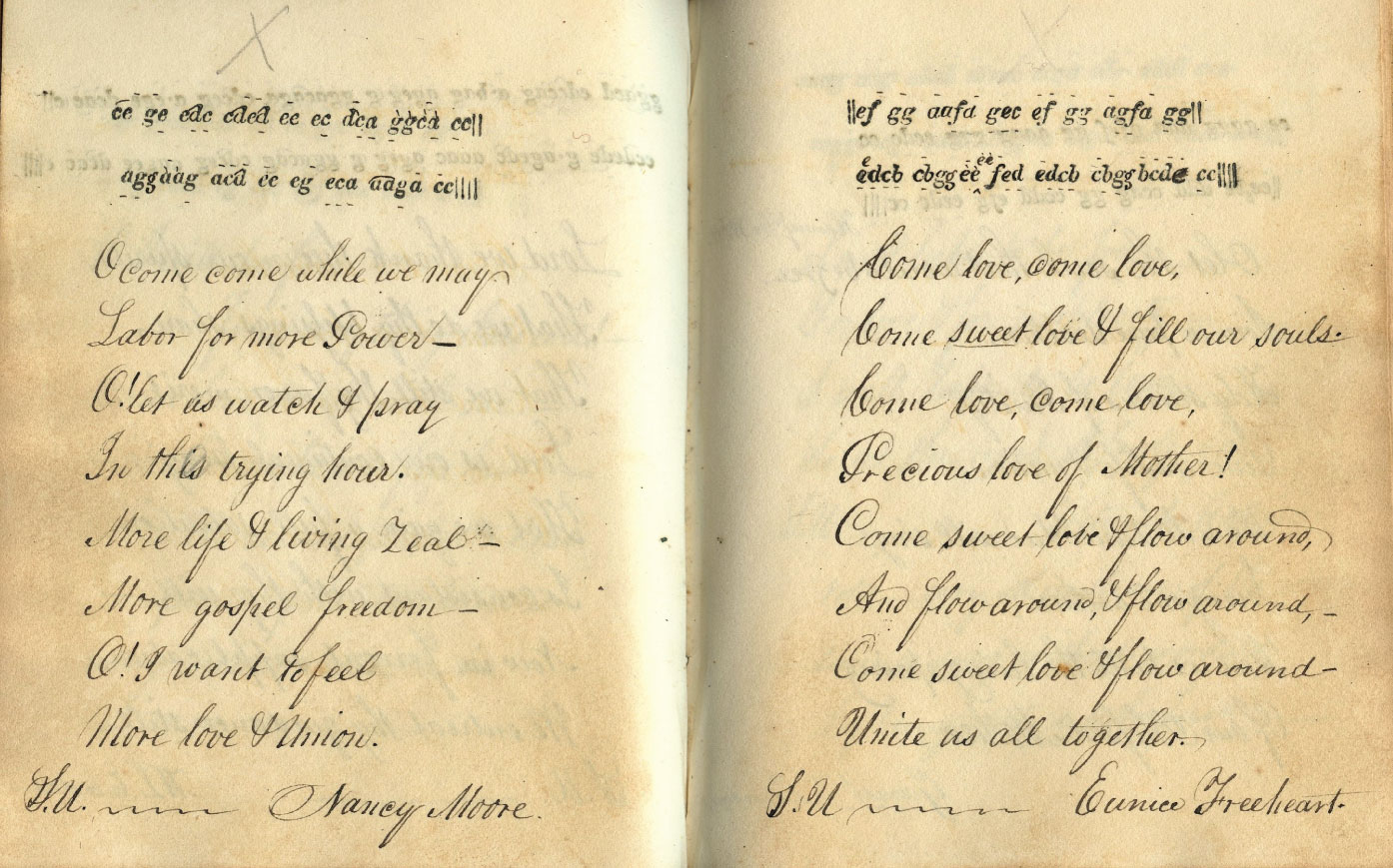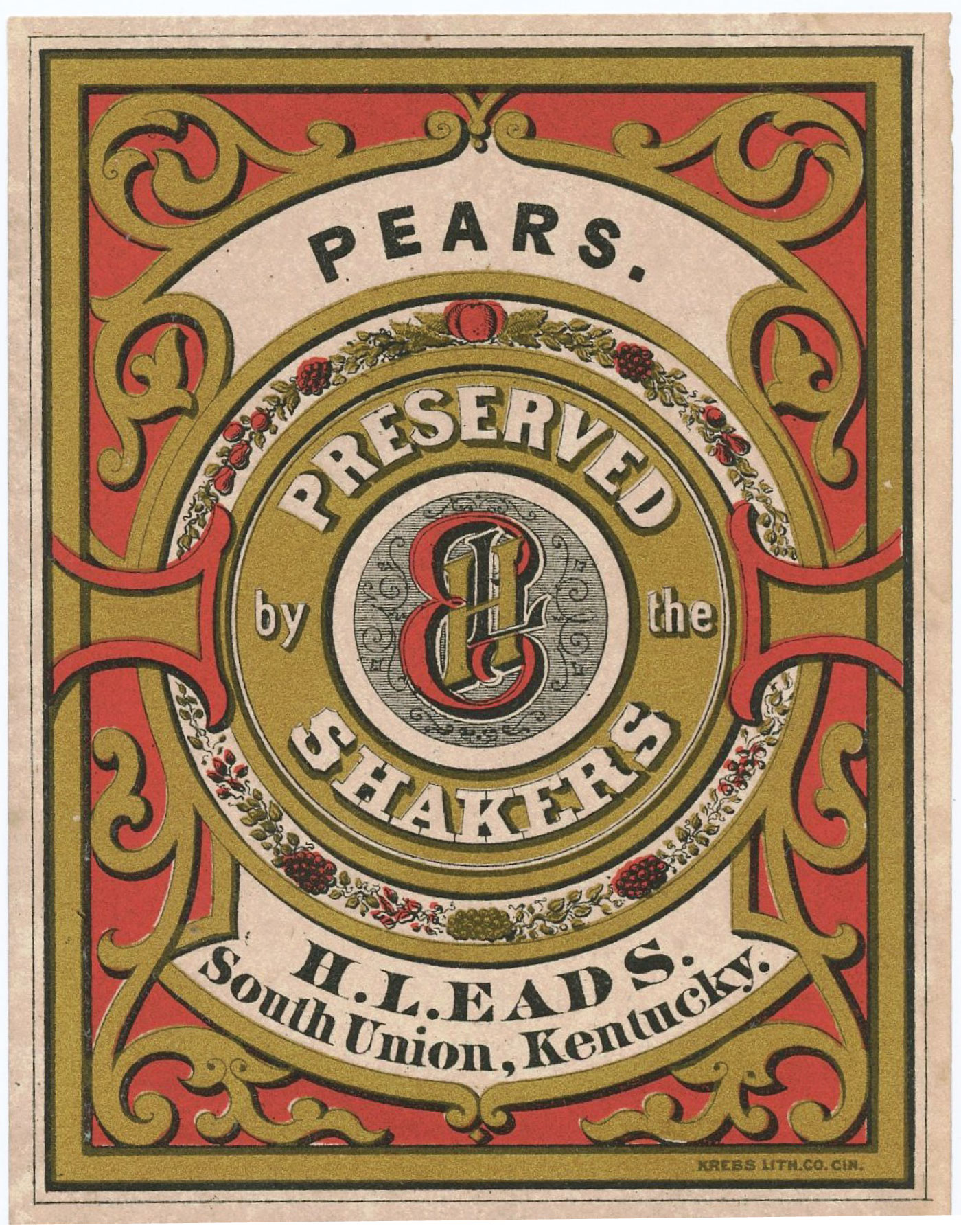 ---
All materials must be handled with care. Hands should be clean and dry. Gloves will be provided when appropriate.

Laptop computers and digital cameras are permitted.

You must use pencils and notepads.

Only use one book, manuscript, or item at a time. When manuscript boxes contain multiple folders, you may use three sequential folders at a time.

Manuscripts and photographs must be kept flat on the table.

Rare materials must never be used on laps or rested against the edge of a table.

Do not rearrange or change the order of materials.

Do not mark material or erase existing marks, use pens, markers or highlighters on or near our materials, fold, tear or cut documents, make tracings or rubbings, rest books or other objects on the surface of items, open unopened pages, or touch the surface of loose sheets or book pages if they can be handled by their edges.
library + research