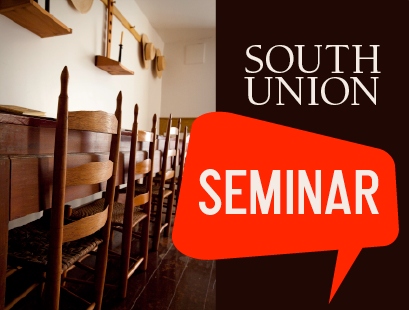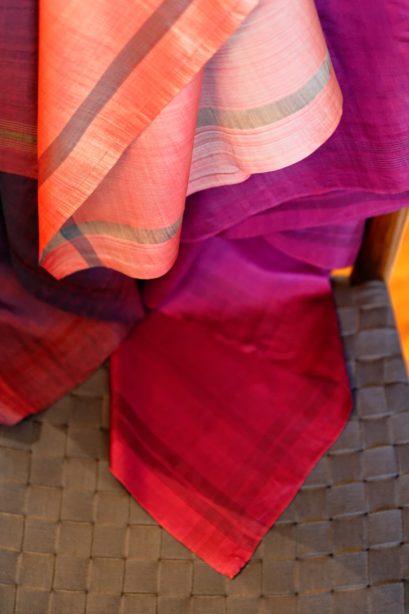 ---
back to all events
---
view next event
---
The Big Reveal: New Research on the South Union Shakers
6pm-8pm | Friday, April 20th
8am-3pm | Saturday, April 21st
This year's event will feature research projects by SUSV current and former staff members, with topics to include African American Shakers, the 1854 Wash House restoration, silk production at South Union, artistry in the village's chair seat weaving techniques, and South Union's agricultural legacy. Presenters will include Rebekah Brummett, Susanna Pyatt, Sally Givens, Carrie Cox, and Tommy Hines. The seminar begins on Friday night with dinner at the historic South Union Hotel and resumes at the Centre House for presentations and special tours on Saturday. Breakfast and lunch are provided on Saturday with the cost of registration.
This year's event is presented in honor of our long-time friend and supporter, Elaine Disch
South Union Shaker Village is located 10 miles west of Bowling Green or 3 miles east of Auburn just off US 68-80. To register call: 270-542-4167.
---
GUEST SPEAKERS INCLUDE:
DR. CARRIE COX—Associate Professor, Applied Human Sciences, WKU
REBEKAH BRUMMETT—Curator of Community Engagement, SUSV
SALLY GIVENS—Curator of Collections and Development, SUSV
SUSANNA PYATT—SUSV Intern, Candidate for Graduate Degree in Folk Studies, WKU
TOMMY HINES—Executive Director, SUSV
---
RESERVATIONS REQUIRED
$90 per MEMBER, Friday + Saturday
$110 per NON-MEMBER | Friday + Saturday
$35 per STUDENT | Friday + Saturday
$65 per MEMBER | Saturday Only
$75 per NON-MEMBER | Saturday Only
$25 per STUDENT | Saturday Only
[Click on button below to download the Registration Form]
---
For more information call: 270-542-4167
A detailed schedule of events and confirmation will be mailed to you when you register. Registration deadline is Friday, April 13.
---
Special thanks to our sponsors:
SHANNON & MICHAEL VITALE


SOUTH UNION SEMINAR